We develop Artisan Businesses through fair trade, empowering them to adopt sustainable practices, and to impact their communities.
Every purchase impacts artisans' lives!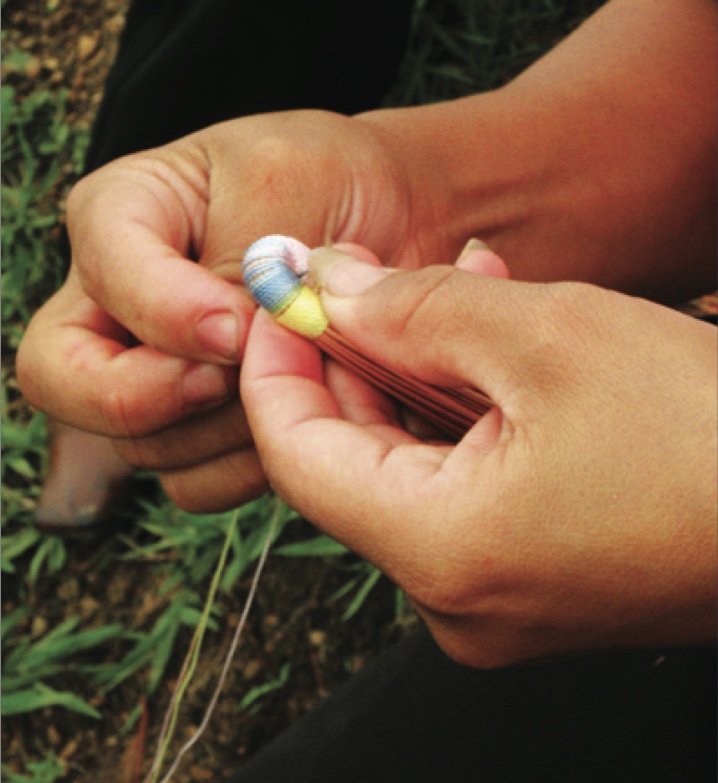 Learn more about our female artisans partners and how their products are made. They are a perfect example of entrepreneurship, bringing to the market high quality all/natural products by using only their hands and creativity.
For any inquiries please email us:
info@natureinhandcreations.com
Follow Us on Social Media
"Great product, my wife will love it."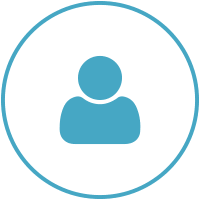 "Gorgeous Vase. Exquisite craftsmanship. Packaged well and shipped immediately."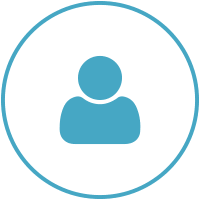 "Just ordered two amazing wallets. Great work!."