OUR MISSION
We are committed to supporting artisans from developing countries, providing fair income and employment for people of limited opportunity; selling ethically and environmentally friendly handmade one-of-a-kind art; educating communities about environmental sustainability as well as educating people on the cultures associated with items we sell; and helping customers spend their money in a way that will empower families from impoverished regions of the world.
W e design our collection in collaboration with talented Artisans around the world.
Artisans use indigenous materials and traditional skills to create modern, fashionable designs.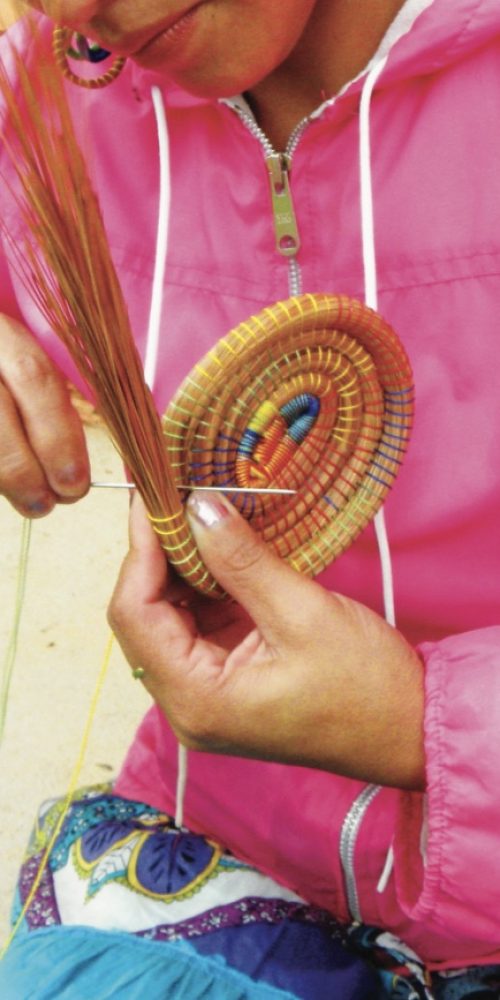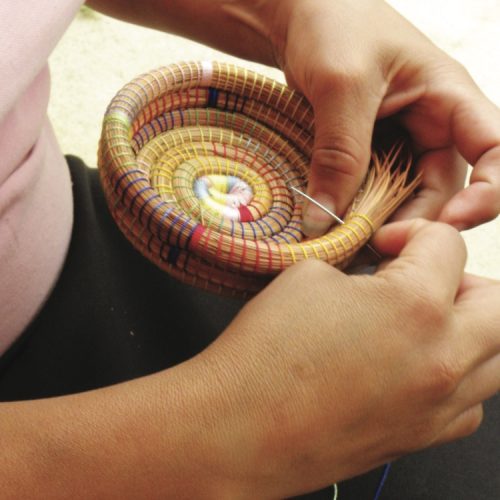 Nature In Hand Creations Values